Props
Realistic, Fun, Attractive, Attention Grabbing Props and Creations.
From detailed set dressings, stage props, one of a kind over sized animated (& static) characters and creatures, to items that create an unforgettable immersive, interactive environment - No challenge is to small or big.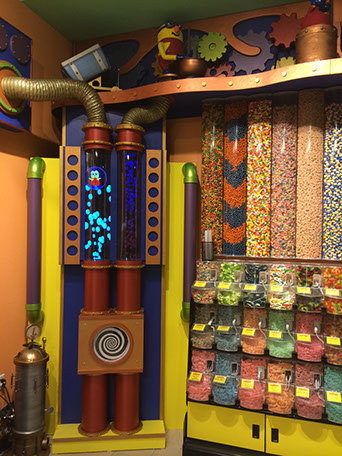 Custom Props
with Unique Effects Our Specialty!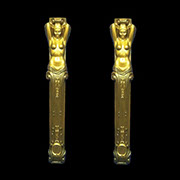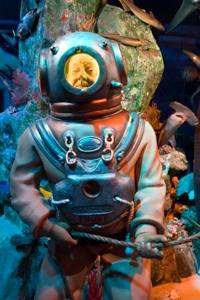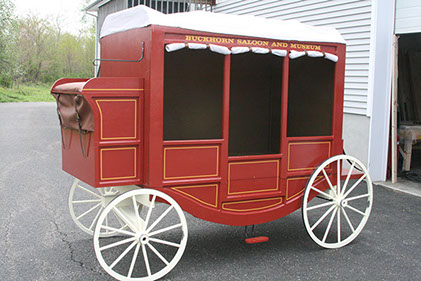 Props for Any Type of Venue
Museum replicas to stage, there is nothing we can't create !
Props for Themed Events, Advertising or Marketing, Theatre, and Special Events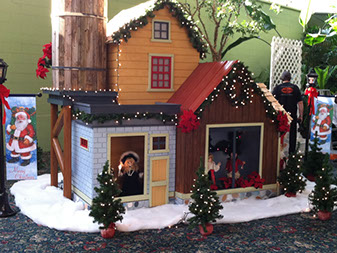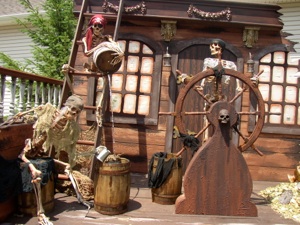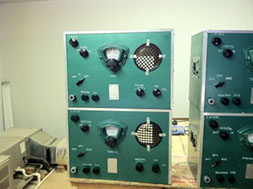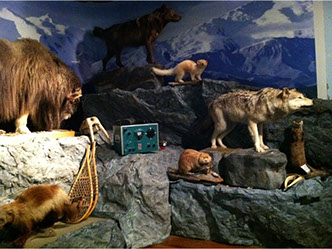 Advertising Stunt or Buzz Event
Need a special prop or effect for a advertising stunt or Buzz event? Talk to us - we'll make it happen!
We work with all kinds of Deadlines!
We have access to everything you need to get people talking!
Give us a call today to discuss your idea.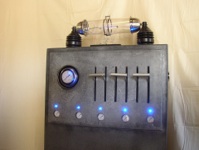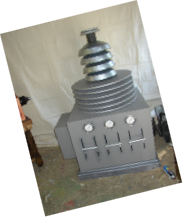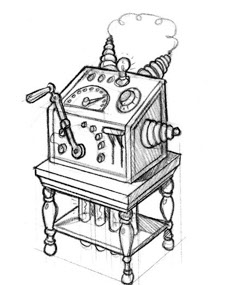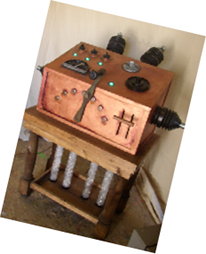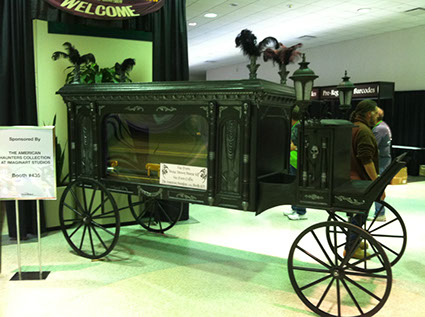 Imaginart Studios' Exclusive 1800's Horse Drawn Hearse.
Popular Picture Op, Retail Kiosks, Parade Float, Themed Scenery.
Durable - Light Weight - Authentic, Real Carriage Wheels, axles and metal under frame.
Easy to Assemble... We know - but it truly is. Easy storage.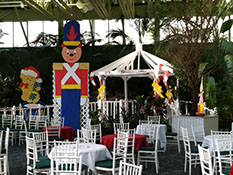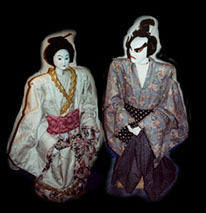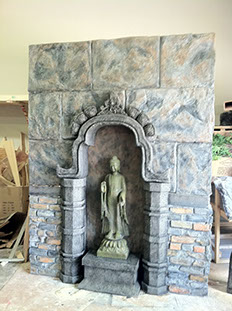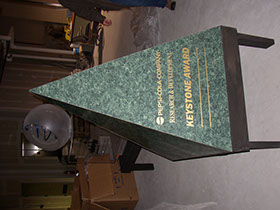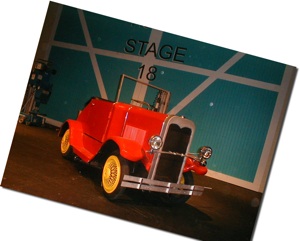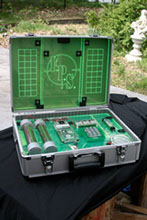 Bring the "WOW" factor to any Special Event, Theatrical Extravaganza, or Advertising Stunt!
We have extensive experience in fabrication and production of all types of props, and scenic decor to make your Special Event, Theatrical Production, or Marketing Display stand out above the others!