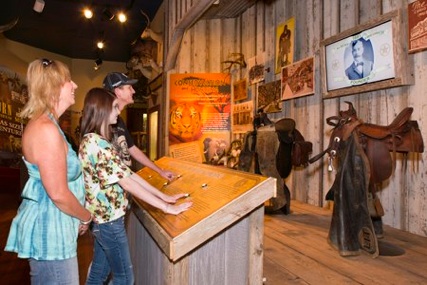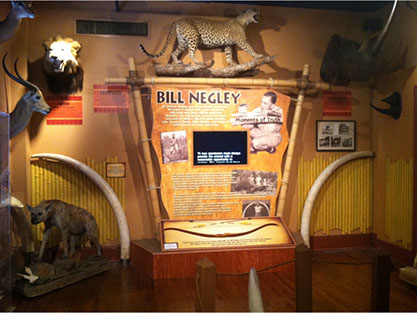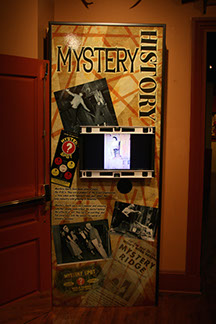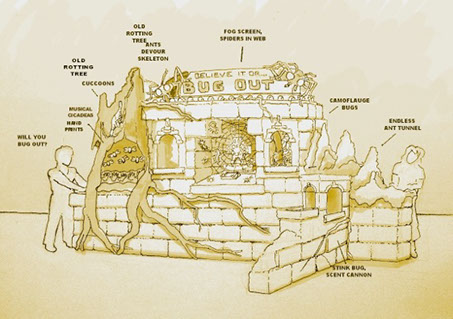 Thrill, Educate, & Excite your Guests!
Imaginart Studios brings together the creative, and the technical to bring guests a memorable experience of fun & learning - or just plain amazing!
We take todays technology, special effects, video, and audio, and incorporate it into hands on, interactive exhibits and play, for museums, attractions, and mini golf.
Our Work can be seen at the Guinness Book of World Records Museum , Buckhorn & Texas Rangers Museum, Spaceship Discovery Museum of Science and Technology, among others.